DAVEK UMBRELLAS
THE DAVEK DIFFERENCE:
BUY ONCE, BUY WELL.
"Ranked No. 1 in our guide to finding the nicest looking and sturdiest umbrella on the market."
"The umbrella truly does belong in a class of its own."
"This umbrella is all about details, and it makes you walk a little taller when under its spread."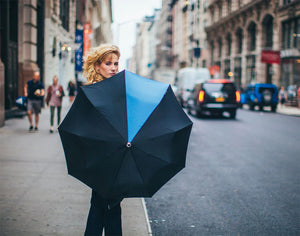 BUILT TO ENDURE.
Pick up a Davek umbrella and you will immediately sense that this is no ordinary umbrella. The secret strength lies in its unique RigidFlex frame construction and uncommon mixture of steel, fiberglass and aircraft-grade aluminum. Each frame system features the rigidity to resist 90% of all natural wind and the flexibility to revert back unharmed for the rest.
WIND-COMBAT READY
It takes 96 painstaking steps and over 12 points of inspection to create a single Davek umbrella. The result is an umbrella that is built to withstand the most brutal of weather conditions. And we back it up with our famous Unconditional Lifetime Guarantee.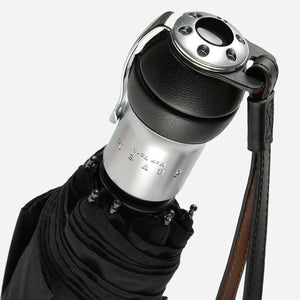 DAVEK UMBRELLAS
BUY ONCE. BUY WELL.
We think it's better to buy one, high quality umbrella that will last for many years, than an endless stream of cheaper replacements.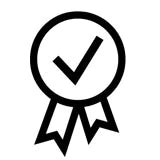 Our Forever Guarantee
If your umbrella should fail to
function properly at any time for any reason whatsoever, we will gladly repair or replace it for free (except shipping). Forever.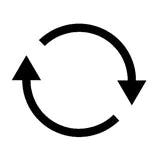 Loss Protection
Every new Davek umbrella comes with a unique "loss protection" serial number, which you can use to replace a lost umbrella at up to 50% off the regular price.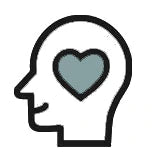 30-Day Peace of Mind
If you are not fully happy with your purchase, feel free to return it within 30 days for a refund, no questions asked.
"The Best Luxury Umbrella."
"This is the quintessential umbrella. The reinforced frame feels sturdy, holding up surprisingly well against gusts of wind."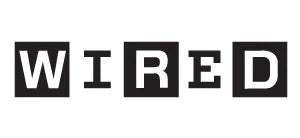 Get the last umbrella you will ever need.
BUY NOW